Welcome to Classic Kitchens & Designs, Inc.
A Custom Kitchen For Your Lifestyle
A Lifestyle Experience
Located on California's beautiful central coast, the design team at Classic Kitchens and Designs, Inc. brings enthusiasm and diverse experience to every project. For 24 years our team has worked together to create distinctive designs, which are tailored to the lifestyle and desires of each client.
24 Years in Business
Certified Kitchen Designers
Courteous, Competent, and Credible
Remote Services during COVID-19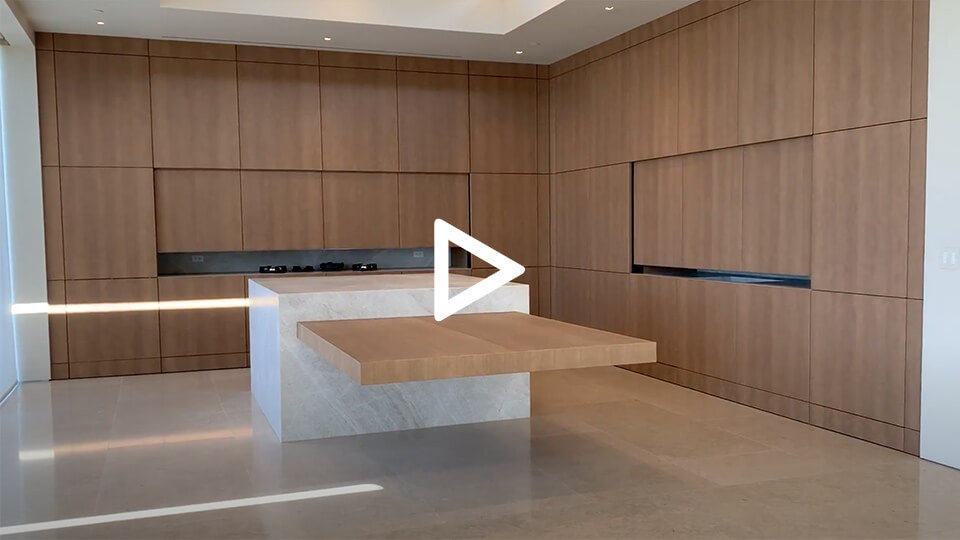 Working to exceed your expectations
---
A firm that puts you in control of your project
Determining the purpose behind your project is a must. Your project is specifically designed for your needs and preferences. When doing a project, there are many aspects to figure out. You have to think through the functional desires, budget limits, material selections, color pallet, and more. Working with Classic Kitchens and Designs can help you navigate this process with ease so that you can take one step at a time towards that goal.
Our Showroom Display Offers
Showroom Displays for Sale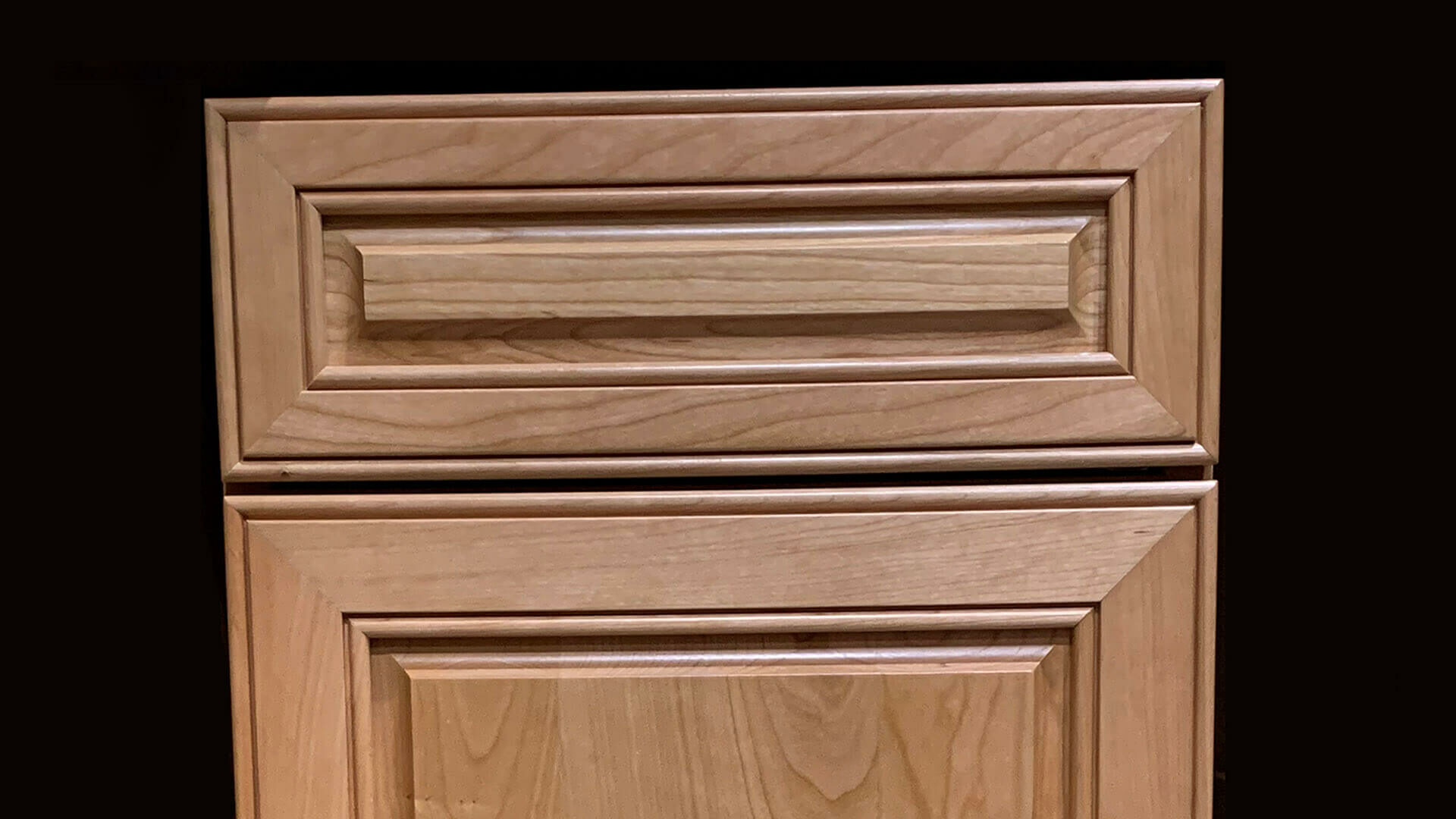 Complete kitchen cabinets, never installed, brand new, still in the box. Natural Cherry, raised panel.